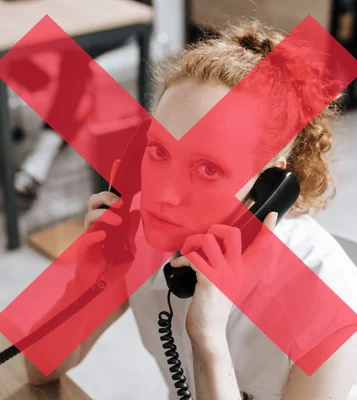 Call Routing Solutions for Small Businesses
Are you a small business struggling to manage incoming calls and distribute them among your consultants or staff? Midwest Strategic (formerly Primpel) faced the same challenge and developed a solution that became one of their top-selling products. Keep reading to learn about their problem, solution, and how it can benefit your business.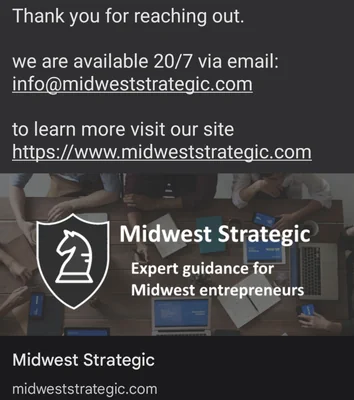 Problem: How to route calls to different consultants scattered across Wisconsin?
Midwest Strategic faced a common problem for small businesses with employees working remotely. When they were a one-person business, it was easy to manage calls, but as they grew, they needed a quick solution to maintain the same level of customer service. The challenge was how to route calls to different consultants scattered across Wisconsin.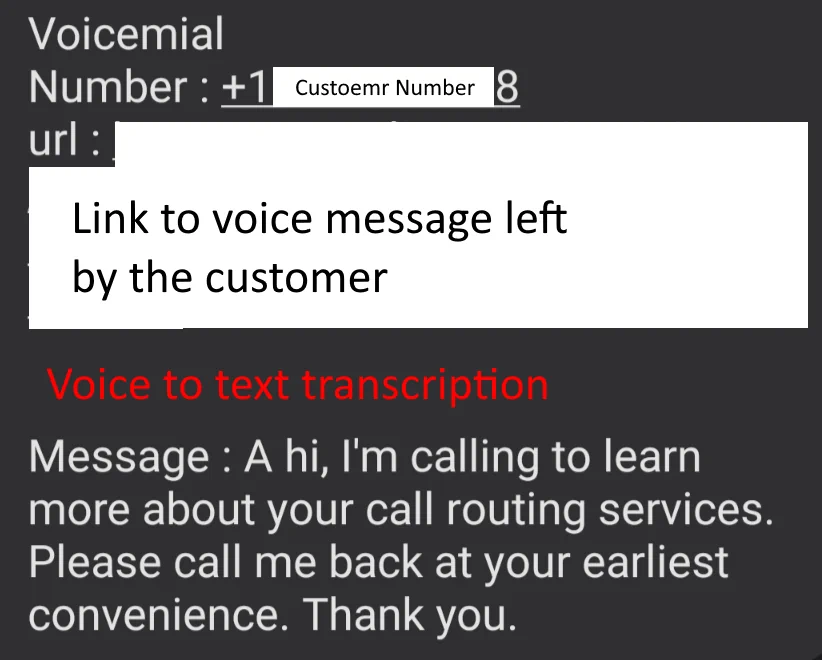 Solution: Voice messages distributed among the consulting group
Midwest Strategic had only four part-time consultants at the time and didn't have enough revenue to hire an assistant or virtual assistant. John Schram, one of the founders, created a program that allowed clients to call in and leave a voice message. The program translated the voice message to text and sent it out to the group as an SMS message with the URL to the voice message attached. This way, consultants could quickly and easily call the customer back.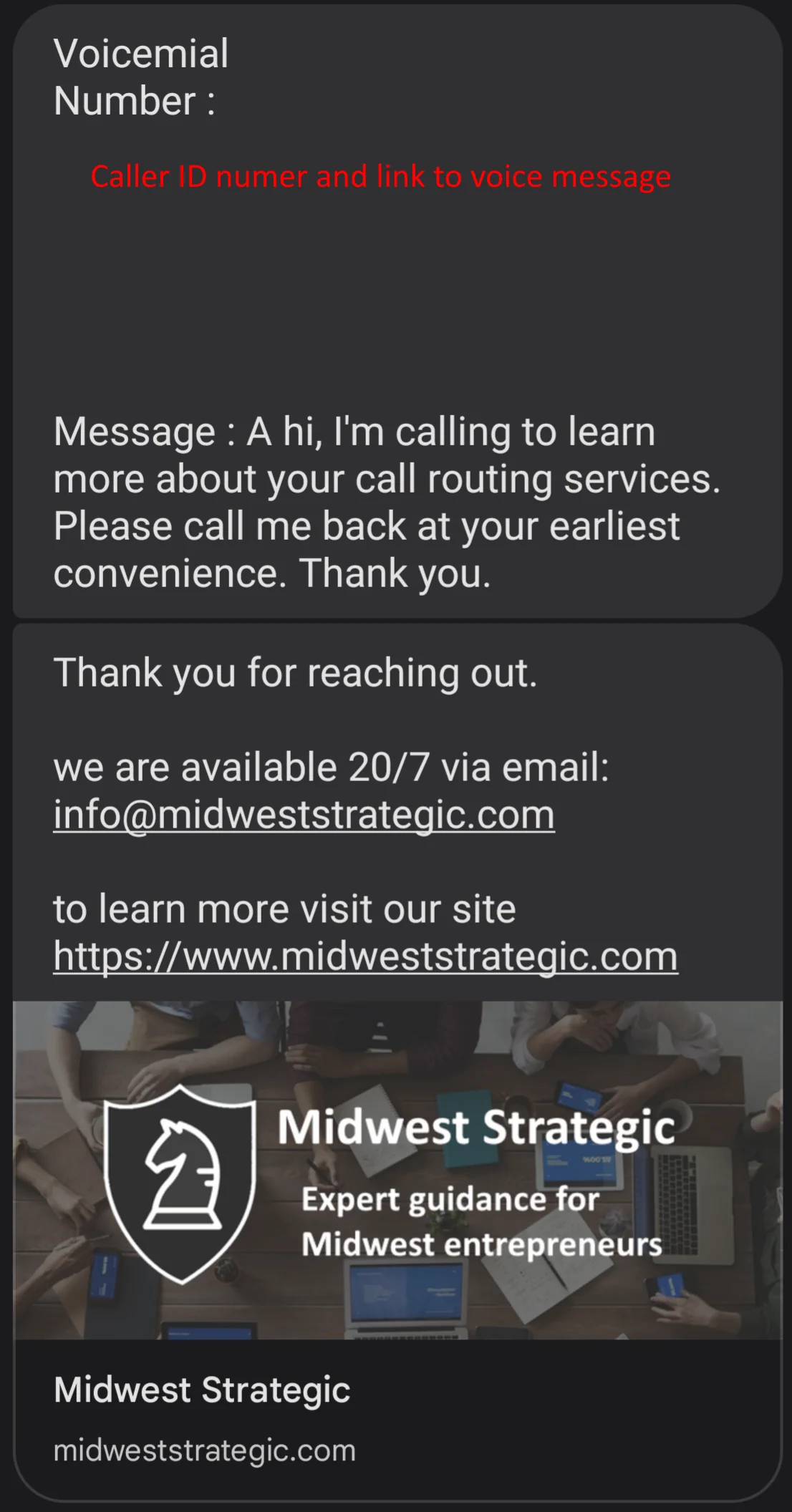 Benefits: Capturing missed opportunities
When a customer calls, they hear a short message and are prompted to leave a voice message. A few seconds after hanging up, they receive an SMS message with the business's contact information, including email and a link to the website. Even if the customer doesn't leave a message or the message is hard to understand, they will generally email the general email from the call-back SMS message. This approach captures missed opportunities by ensuring every call receives a response.
Upgrading the service
As businesses grow, their needs change. This service can easily switch over to direct calls to any phone system while still providing the SMS call-back feature for customers. This ensures that the business is doing everything it can to capture missed opportunities.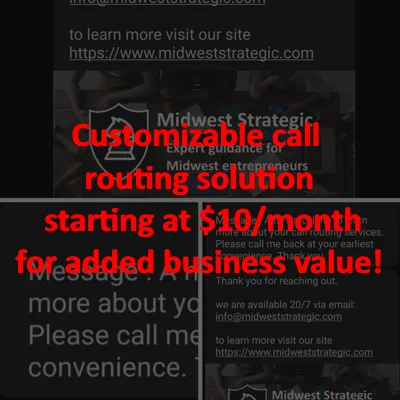 Cost: Affordable and pays for itself
The introductory option starts at $10 a month plus $0.04 for each call. The SMS customer touch-back plus voicemail distribution starts at $30 a month plus usage of $0.14 a call. Setting up the service to your current phone system varies depending on call level and talk time, but the base cost for the service is $58 per month plus usage. Even for high-usage customers, the monthly statement rarely exceeds $80, and capturing just one customer can pay for the service.
Get Started Today
Managing incoming calls can be challenging for small businesses, but it doesn't have to be. Midwest Strategic's call routing solution has helped many businesses capture missed opportunities and maintain excellent customer service. Contact us today to get started and see the difference it can make for your business.