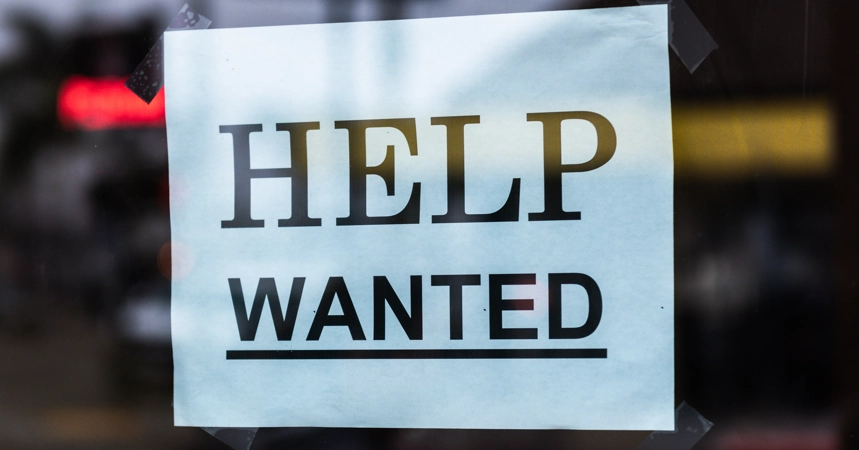 Looking to join the Midwest Strategic team?
Are you a skilled professional looking for a dynamic and exciting career in the field of business strategy consulting, digital marketing services, branding services, SEO services, custom website design, business analytics, start-up coaching, investor pitch deck creation, small business growth strategies, or online marketing services? Look no further than Midwest Strategic!
We're passionate about helping Midwest businesses achieve growth and success through expert strategies and data-driven decisions. Our team of experienced professionals has a proven track record of delivering results for our clients using advanced analytics tools and in-depth knowledge of market trends and target audiences. We're committed to optimizing ROI for our clients and helping them reach their full potential.
As you consider your next career move, think about the impact you could have by joining Midwest Strategic. Our team is made up of individuals who are dedicated to helping businesses grow and thrive. As a member of our team, you'll have the opportunity to work with talented colleagues who share your passion for innovation and excellence.
At Midwest Strategic, we encourage out-of-the-box thinking and welcome your unique ideas and insights. As a team member, you'll be able to contribute to our ongoing success and stay ahead of the competition.
Our culture is supportive, collaborative, and focused on celebrating wins together. We believe in investing in our people through training and development opportunities and providing coaching and experience to help them thrive.
If you're looking for a challenging and rewarding career with a company that values innovation, excellence, and teamwork, then Midwest Strategic might be the perfect fit for you. Apply today and discover where your career could take you!
How to apply?
To join the Midwest Strategic team, we're looking for talented individuals who are eager to challenge themselves and go above and beyond. You must possess excellent customer service skills and be open to working collaboratively with a team to achieve our goals.
If you fit this description and are interested in joining us, we invite you to submit your PDF resume to hr@midweststrategic.com. We look forward to hearing from you!
Current Job Openings
Coming Soon!